4 tags
4 tags
5 tags
3 tags
3 tags
5 tags
Curating the Curators: "[The curator] shall keep... →
curatingthecurators: Post by Danny Birchall "Duties of the Curator in 1888", as recorded in the minute Book of a particular museum. The Curator shall attend daily (Sundays, Good Fridays and Christmas days alone excepted) and shall have the Library and Museum open and ready for Members and Visitors from 10…
6 tags
3 tags
4 tags
4 tags
5 tags
8 tags
4 tags
1 tag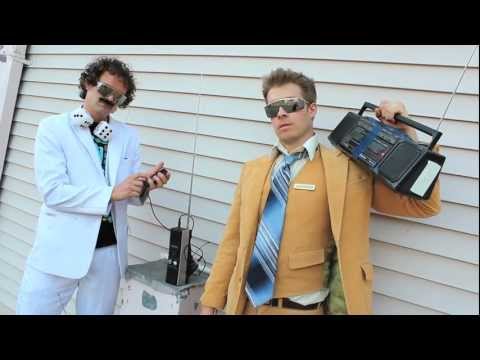 4 tags
2 tags
6 tags
Watch
The Deleted City is a digital archaeology of the world wide web as it exploded into the 21st century. This visualization of Geocities, a free web-hosting provider that was modeled after a city and where users settled a free "piece of land" to build their digital home in a certain neighborhood based on the subject matter of their homepage. 
5 tags
4 tags
3 tags
3 tags
6 tags
"While not unique to the Internet, the detournement of data is one of its signal..."
– MRAs and WTFs: A Context for "Nice Guys of OKCupid", Tom McCormack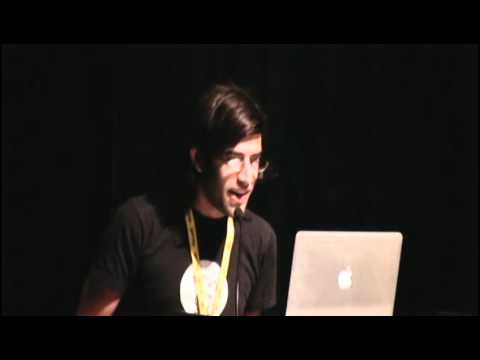 "You can't have a dialogue if you're going to do it from a position of authority..."
– Slavs and Tatars
3 tags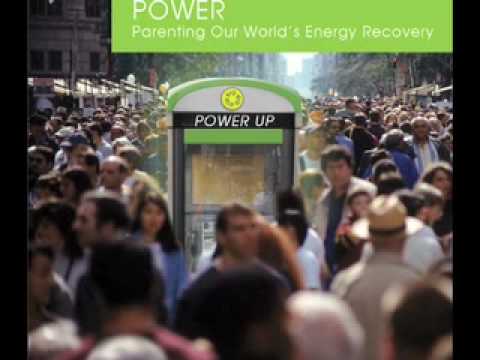 Watch
The Status of Sound: Writing Histories of Sonic Art